Fantastic products!

"Beautiful clothes. The saleswoman, a very very kind lady, has really exquisite manners and makes the girls feel like real princesses! Great experience!"

— 

Elena
High quality

"I have been buying your beautiful garments for many years! A guarantee of quality and uniqueness."

— 

Anna
Highly recommended!

"Really beautiful baby clothes. Really recommended!"

— 

Tiziana
Since 1985 my life has become Wonderful!
Once upon a time...-
... there was a young mother from Milan, Giovanna de Riso, who chose to start designing small and exclusive collections dedicated to children for the best city boutiques.
What started as a hobby became a proper Italian family business that is increasingly in demand and loved all over the world. Despite the growth of requests in recent years, the company has maintained the craftsmanship of the production and the identity of Made in Italy.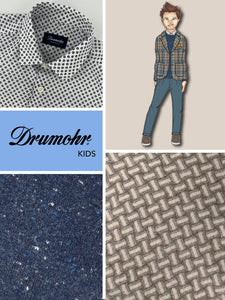 Drumhor KIDS
Drumhor was born in 1770 in Scotland, with a collection of high-level knitwear that over time has conquered the most select international clientele, from the English Royal Family to the King of Norway, actors and influential jet set figures.
It was thanks to Gianni Agnelli that the original Razor-Blade motif became an icon and took the name of little cookie.
In 2006 the English brand was purchased by the Ciocca Group, translating the values ​​of English tradition with Italian taste.
Stupenderia, leader in the production of Italian children's clothing, has signed a licensing agreement for the design, production and distribution of the line dedicated to children aged 2-14 years.
Explore the collection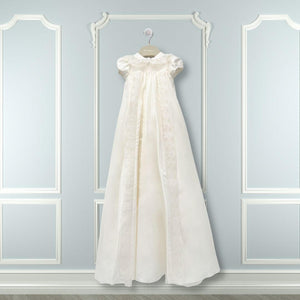 Craftsmanship according to your needs
Our Tailoring service allows us to fulfill your wishes, specifically creating "special" garments made according to your needs and requests.
The high quality of the fabrics and the attention to the best fit make La stupenderia garments one of the best choices in the world of children, both for the smart occasions and even for the everyday looks.
This is how La stupenderia garments have always been distinguished by their uniqueness and high quality such that they can last forever.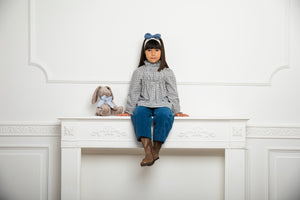 Now take a seat
This Stupendous world is updated in step with the times and it is possible to visit it in our boutiques in Milan, Forte dei Marmi and London, in physical and online retailers all over the world and also in our online and social platforms #LASTUPENDERIA
Do not hesitate to contact our Personalized Customer Service at +39 3408865727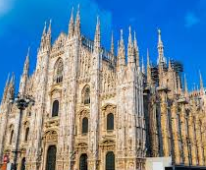 Milano Brera
Via Solferino 12 Milan

Do you know why Brera is so romantic? You cannot visit Milan without being overwhelmed by the wonderful Milanese corners.

Call now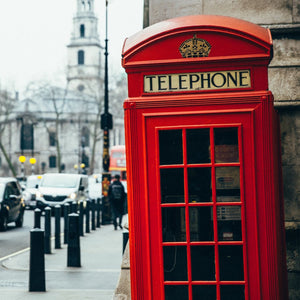 Spediamo in tutto il mondo